Posted by Maddison Brooks, Assistant Pack Leader - Ridgefield on Jun 2nd 2021
Hello fur parents! Today we are going to be talking about different ways to supplement your dog's diet, in a fun way! We will be talking about supplement treat making, what to use, and how to easily incorporate it into your daily meals.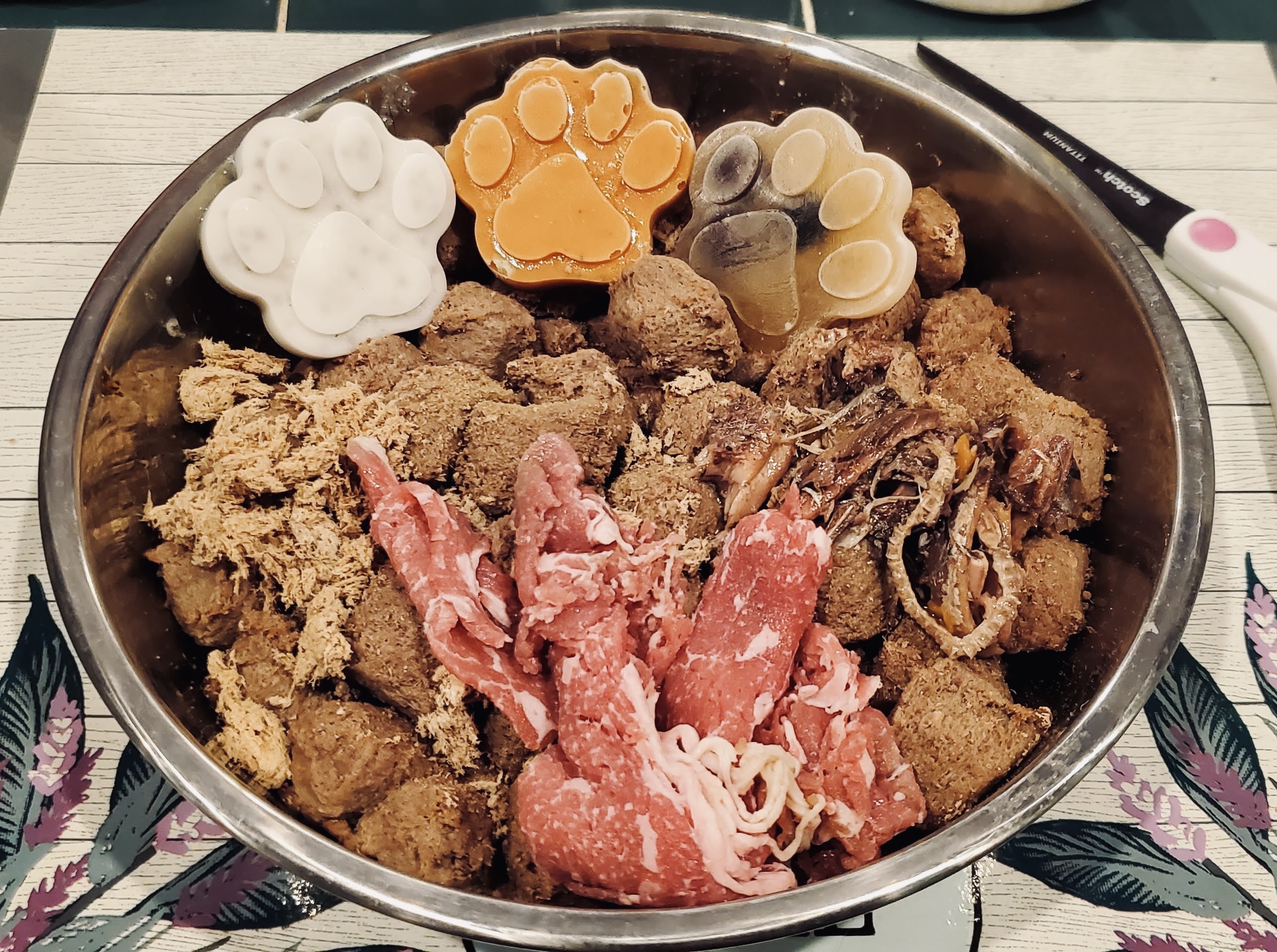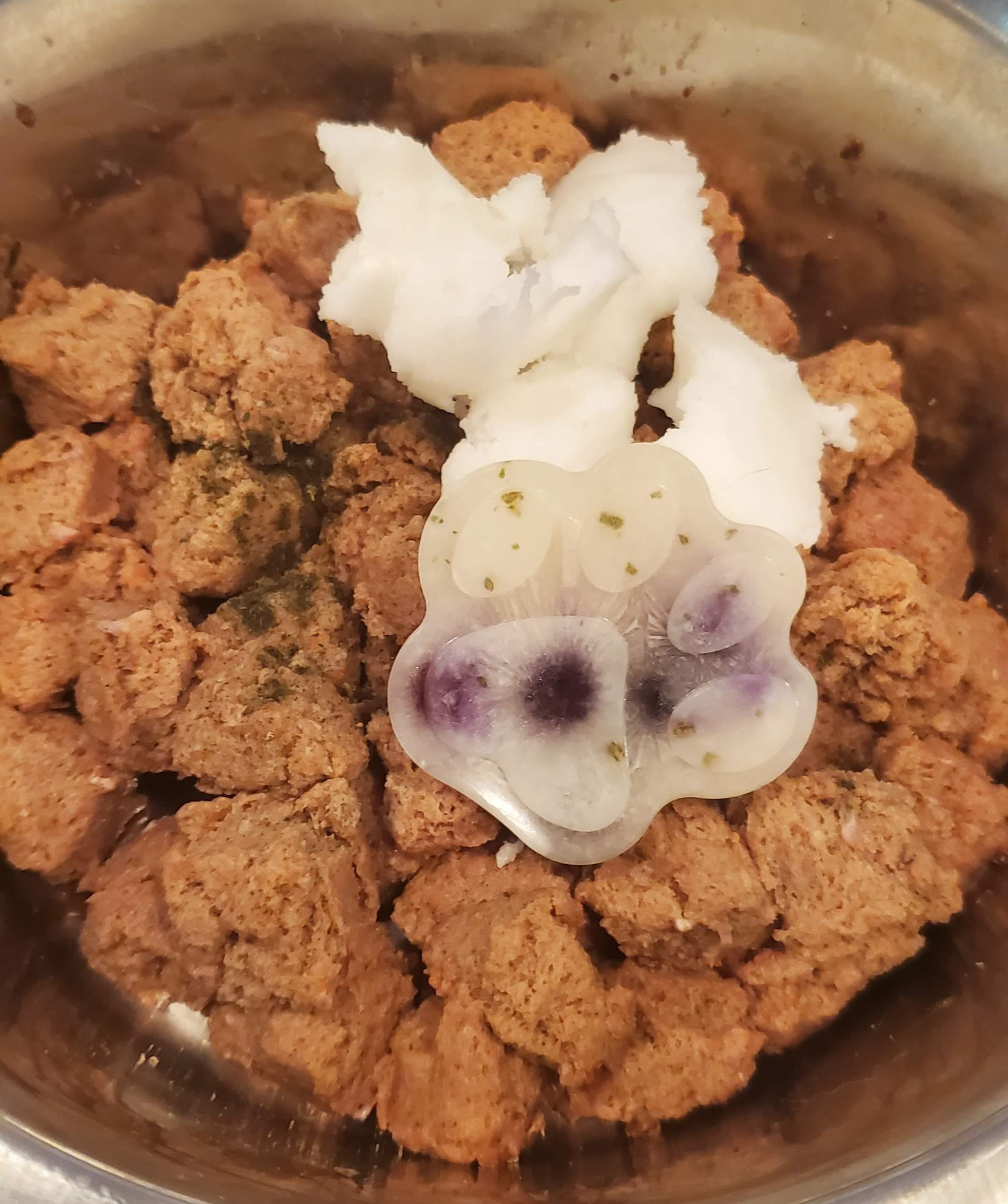 Summer is right around the corner, so this is not only a great icy summer treat, but it's a healthy way to add things to your pup's diet. We will be doing a series of video tutorials on this as well! More to follow….
For now, let's start with the basics on how to get started. First you'll want to pick a supplement you want to start adding. As an example, i'm gonna start with goat's milk! Goat's milk is an easily digestible, all natural probiotic, and makes a tasty and nutritional addition to any meal. You can find a variety of Goat's milk at our stores such as Answer's, Open Farm, and Steve's.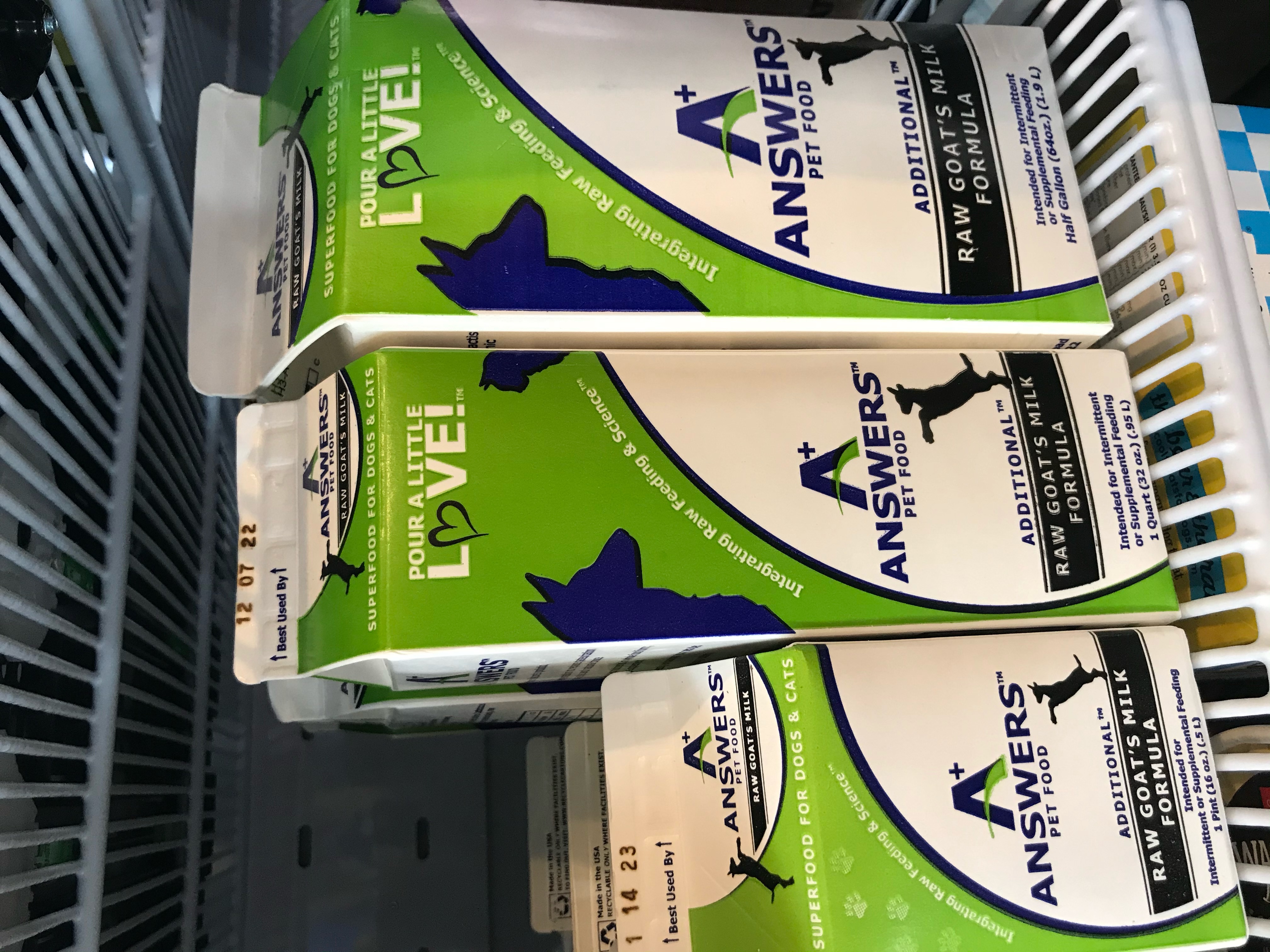 While most people just pour their milk right on their pup's food, I prefer to make them into fun shapes for yummy treats! Either way is great to add extras to their bowl, but my pup enjoys getting her treat on top, and she doesn't even suspect that it's healthy!
Once you've picked your supplement, it's time to find a mold!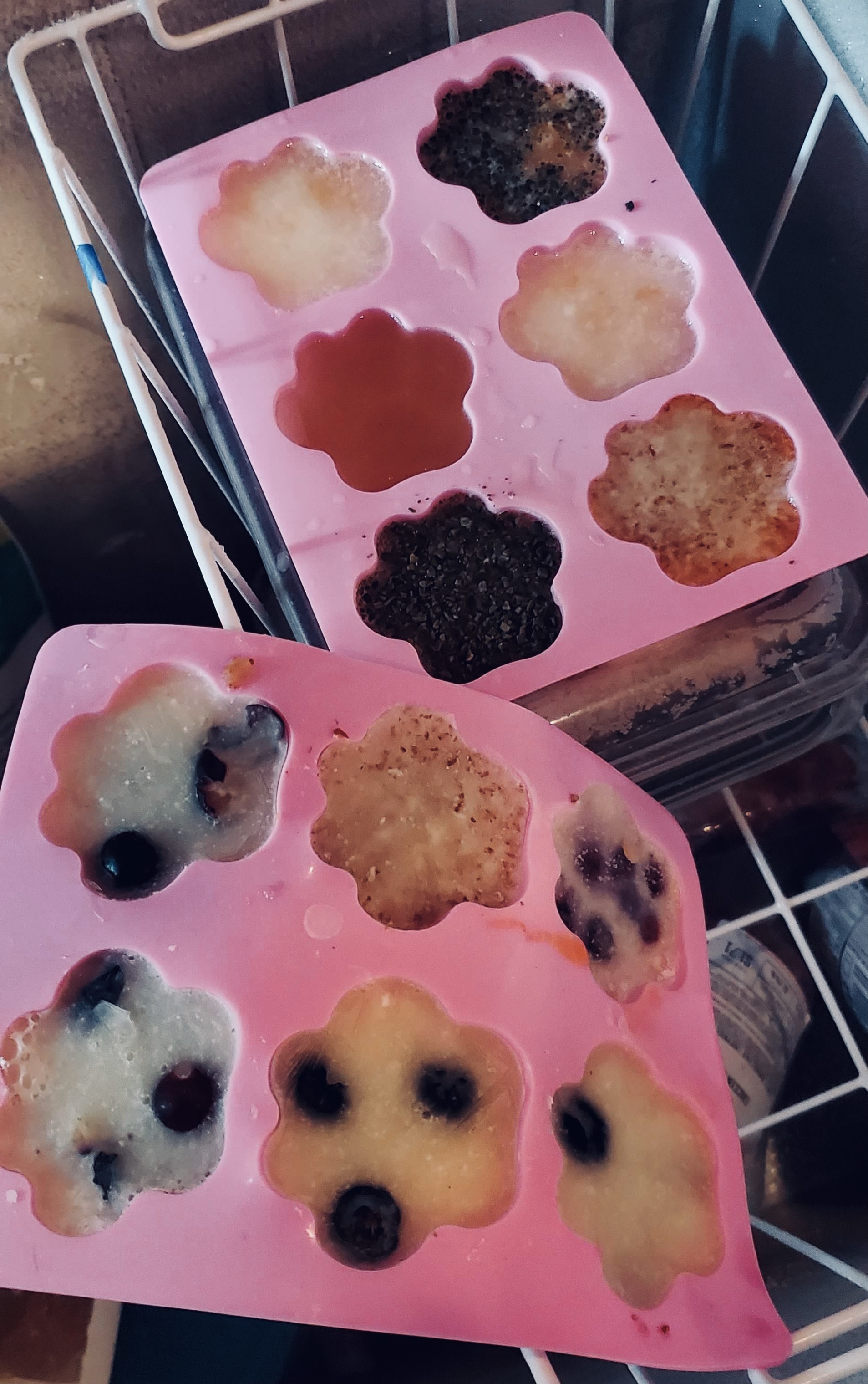 I love using paw print molds, bone molds, holiday molds, and whatever other fun things I can find.
Once you have chosen your mold, you can add your goat's milk to them. I like to add blueberries, strawberries, bee pollen or even a joint powder also to make them extra tasty and nutritious. The best part about this is, you can go crazy and have fun with it, and there isn't really a right or wrong way to do it! After you've added all the ingredients to the mold, you can freeze it for 2-3 hours and there you go!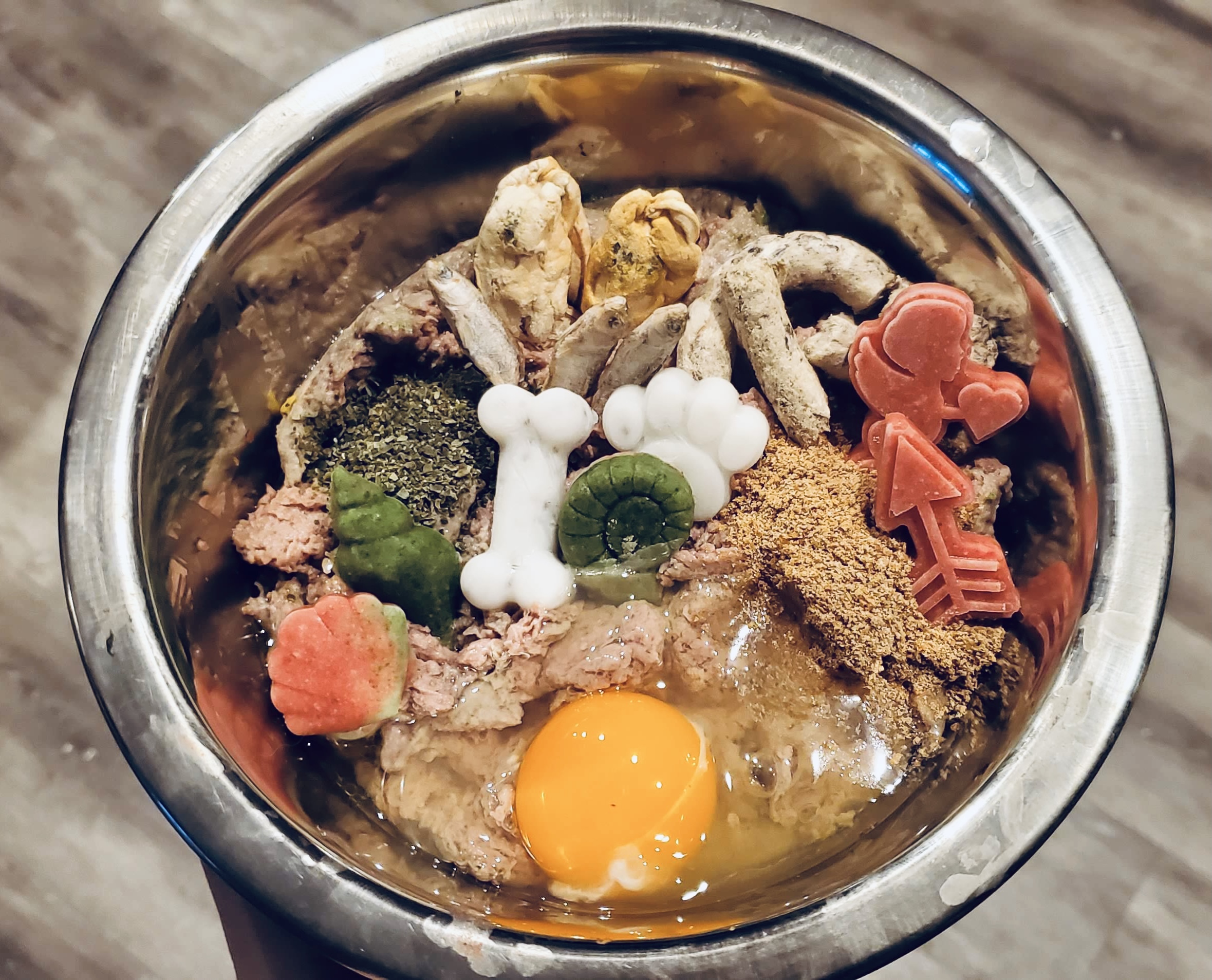 An icy, tasty, nutritious treat that's relatively hassle-free. I typically make a bunch of molds on the weekend, and that way during my work week I don't need to portion anything out, I can just pop it right out of the mold and onto my pup's meal. Depending on the molds you have and the size of your dog, you can give 1-2 treats daily!
Some dogs are sensitive to cold temperatures such as ice cubes or cold foods, so you can even just portion the supplement into ice cube trays and then thaw them out before you feed. This still makes it easy for the pup parent, and tasty for your pup! If you have a smaller dog, I recommend using smaller molds to avoid sensitivities.
And there you have it. An easy and fun way to get started adding fresh foods to your dog's bowl. This is perfect for kibble fed dogs, raw fed dogs, and everything in between. Start getting creative and having fun!
Detailed video tutorials to follow! Stay tuned!